Innovative Motion Control Products
For nearly 70-years, Zero-Max, Inc. has created innovative motion and control technologies such as servo-rated shaft couplings, adjustable speed drives and keyless shaft bushings. We have an international reputation for innovative designs that provide the quality, durability and performance required for demanding applications. Our high precision engineered solutions are used in automation machines world-wide including packaging, printing, CNC machine tools, wind turbines, forestry and construction equipment, servo motor driven machines, and more.
With strategic distribution points located throughout the world, Zero-Max can deliver your motion control solution. Whether you need a non-SAE overhung load adaptor or a counter-rotating gearbox, our team of application specialists can engineer a solution to meet your motion control requirements.
Contact us today to discuss your unique needs.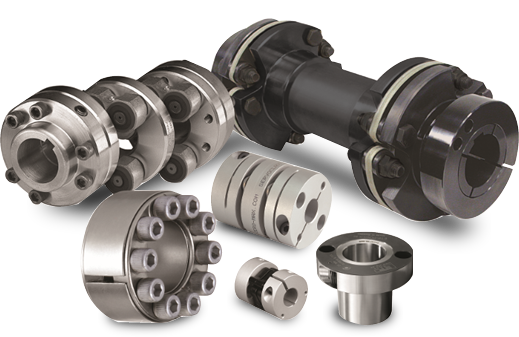 Precision Engineered Solutions for Any Motion Control Application
The Z