Innovative Solutions to Wind Turbine Applications
Flexible Composite Disc Couplings
Advanced and patented all-in-one technological solution for wind turbine drivetrains with capacities up to 5MW.
Suitable for Turbines both Onshore and Offshore
Robust Torque Capacity with current designs capable of handling up to 200,000Nm
Intelligent design to minimize reaction loads while providing the required torsional stiffness value to suite the drivetrain requirements
High misalignment capability
Extreme Fatigue endurance in a light weight package
Designed and Engineered to perform in new OEM turbines or existing drivetrain applications
Proven to perform with no maintenance for 20 plus years
Easy to install either on the production floor or in the cramped Up Tower environment
Electrical Isolation properties capable of nullifying current leak from the Generator into the Gearbox through the use of 2 Flexible Composite Discs
All components meet or exceed a C4 High Corrosion Resistance Standard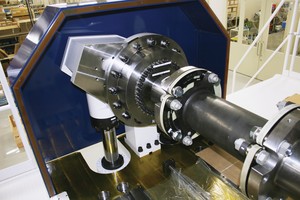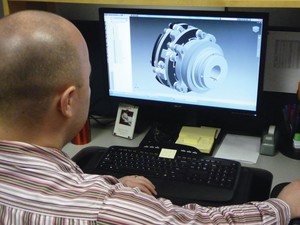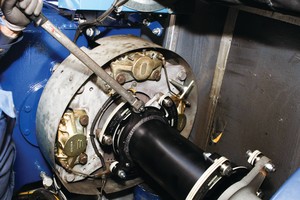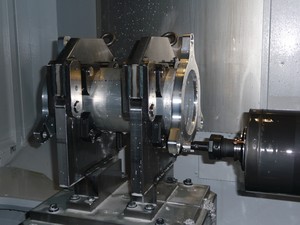 Torque Limiters
Torque Limiters
protect wind turbines against peak loads, reverse torques, and grid shorts. Established designs for slip torque values ranging from 4,000 to 50,000Nm.
Designed to protect both the gearbox and generator from extreme torque and damage
Generator shaft mounted to avoid resonance concerns and installation difficulties
Proven and tested to 5,600 torque events of 30°
Operation of the device occurs internally and requires no readjusting or maintenance
Automatic re-engagement no manual intervention to reset afterslip event
Bi-directional functionality – no limitations
Wide temperature range -40° to 80°C
Engineered to function in unison with the Zero-Max
Composite Disc Coupling
whereby protecting and serving all drivetrain requirements. Making it by far the most reliable solution in the Wind Industry.