World Partner: Miki Pulley
Miki Pulley is a world leader in the manufacturing of power transmission and control equipment. The company is focused on quality throughout their business model, from securing high end materials, to employing knowledgeable staff. Operations are monitored closely to ensure consistency and efficiency with ongoing efforts towards environmentally conscious manufacturing and elimination of waste.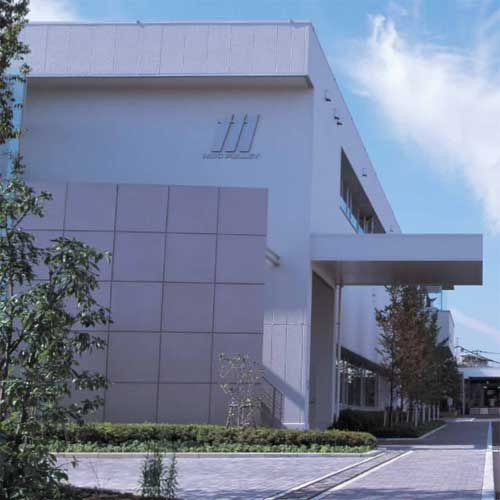 Dedication to Quality
Miki Pulley is recognized for their attention to market needs and the frequently evolving technologies that are prevalent in the motion control industry. A comprehensive manufacturing approach enables Miki Pulley to provide quality products to suit customer needs while constantly streamlining operations and exploring new engineering possibilities for cost efficiency and quality control.
Miki Pulley offers a comprehensive lineup of transmission and control equipment:
Changing speed – speed control
This is a group of speed control equipment based on advanced expertise that include inverter, belt-type speed drive and mechanical speed drive with one-way clutch.
Determining the position – positioning control
To meet the various needs of industry, we provide a wide range of high-quality "positioning control" equipments, such as linear actuator, electromagnetic clutch & brake, and non-excitation brake.
Transmitting rotation – rotation transmission
Rotation control equipment, essential for the smooth transmission of motive power, comes in an unrivaled lineup of "rotation control" equipment that mainly consist of couplings, shaft bushings, suspension tensioners, and overload protectors.
This reliable and long lineup of products is combined with Miki Pulley's unique know-how accumulated from their 70-year history. The company is devoted solely to transmission and control equipment, thereby providing transmissions and peripheral components in a comprehensive manner.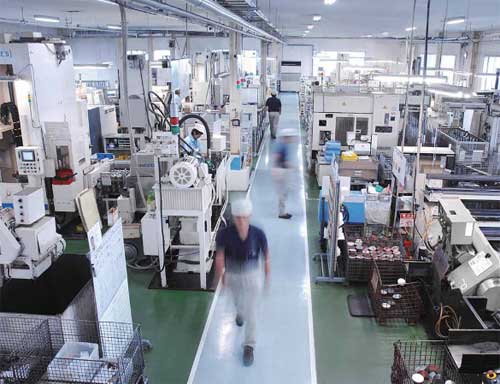 Visit Miki Pulley online or click here to view a PDF of their company profile.