History of Zero-Max Motion Control Devices
Zero-Max has been an industry leading manufacturer of power transmission components for over 70 years. By being responsive to customer's needs with innovative design and exceptional service, Zero-Max has grown into a worldwide solution provider for power transmission component products.
It all began in 1949, when Minnesota inventor Sterling Stageberg designed a unique mechanical variable speed transmission drive. Stageberg's design varied the output speed from a constant input from zero to maximum. Although it was initially designed for use on automotive windshield wipers, instead  it became an instant success in industrial applications. The product filled an important industry need at the time, which helped launch the company. It also provided the idea for the Zero-Max brand, a name carried on all of today's Zero-Max products sold throughout the world.

1949
Sterling Stageberg designs the first variable speed drive of its type. The product is called the Zero-Max, which also becomes the company's name.
---

1951
Zero-Max responds to worldwide interest in the Variable Speed Drive by developing an organization of power transmission distributors.
---

1950's
& 60's
Zero-Max steadily grows as a national and international manufacturer. It expands the variable speed drive concept into a full line of models and sizes to meet the many needs of many different kinds of applications.
---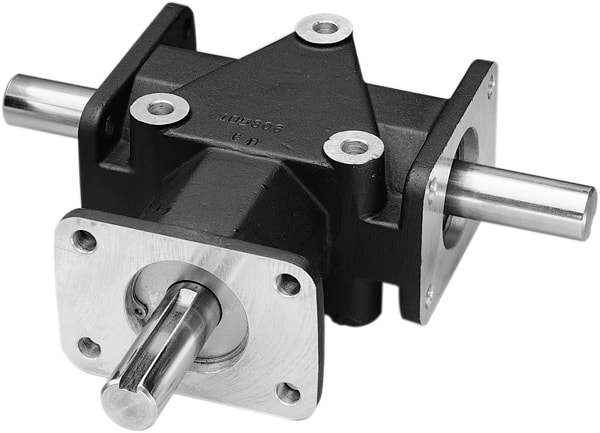 1975
Zero-Max expands into new products with the acquisition of the Crown Gear line of right angle gear drives.
---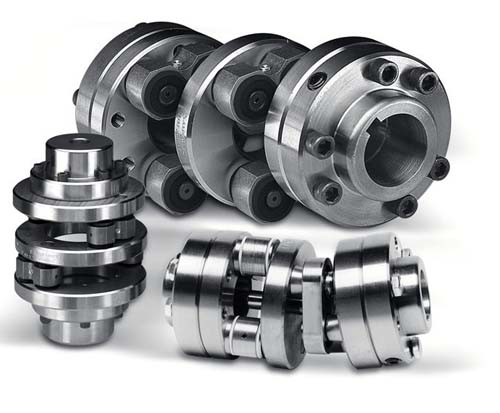 1984
Zero-Max enters the coupling industry by acquiring Schmidt Couplings, Inc. and merging it into the Minneapolis Zero-Max facilities.
---

1985
Zero-Max forms a partnership with a European manufacturer to market the ETP line of keyless shaft mount bushings, another unique product line that solves difficult power transmission requirements.
---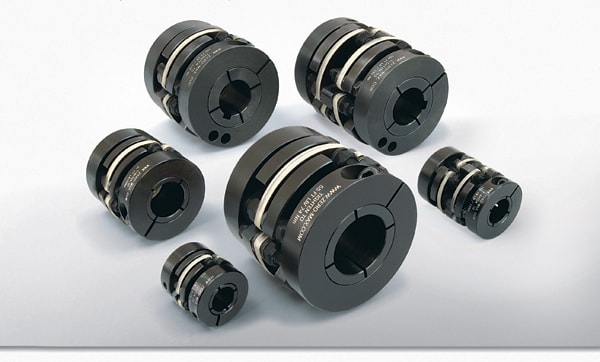 1989
The "CD" composite disk coupling is designed and introduced by Zero-Max. This design revolutionizes many power transmission and motion control applications because of its precision and durability in a zero-backlash design.
---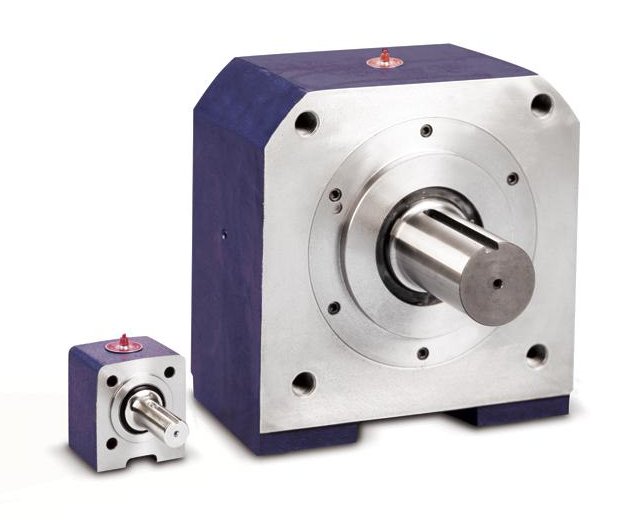 1990
Zero-Max acquires Helland Research and Engineering. The acquisition provides Zero-Max with torque limiter, overhung load adaptor and other power transmission product lines.
---

1992
To meet continued growth, Zero-Max occupies all new and greatly expanded manufacturing facilities in west suburban Minneapolis.
---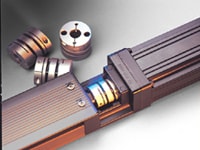 1996
Zero-Max introduces and markets the ServoClass line of couplings answering the high resolution and positioning needs of servo motor user applications.
---

1998
Zero-Max continues to expand its expertise of customizing its products for specialized applications. A seeder drive is designed and manufactured for leading agricultural equipment manufacturers.
---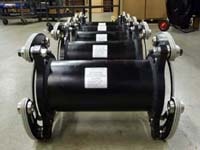 1998
Zero-Max begins to supply CD Couplings to several European wind turbine manufacturers thru Indutrans A/S, Denmark as an established distributor partner.
---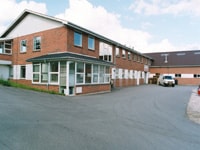 2005
Zero-Max Inc. acquires "Indutrans A/S" of Silkeborg, Denmark and establishes Zero-Max A/S to service our European customer base.
---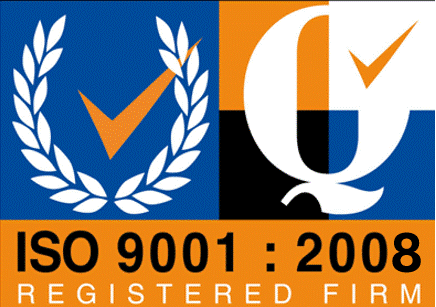 2008
Zero-Max Inc. receives ISO 9001:2008 Certification.
---

2008
As a result of continued domestic growth, Zero-Max Inc. expands our manufacturing floor space in our US facility by 50%.
---

2009
As a result of continued growth in the wind turbine business Zero-Max A/S in Denmark moves in to a new facility. This new building has greatly increased the capabilities to service the European market.
---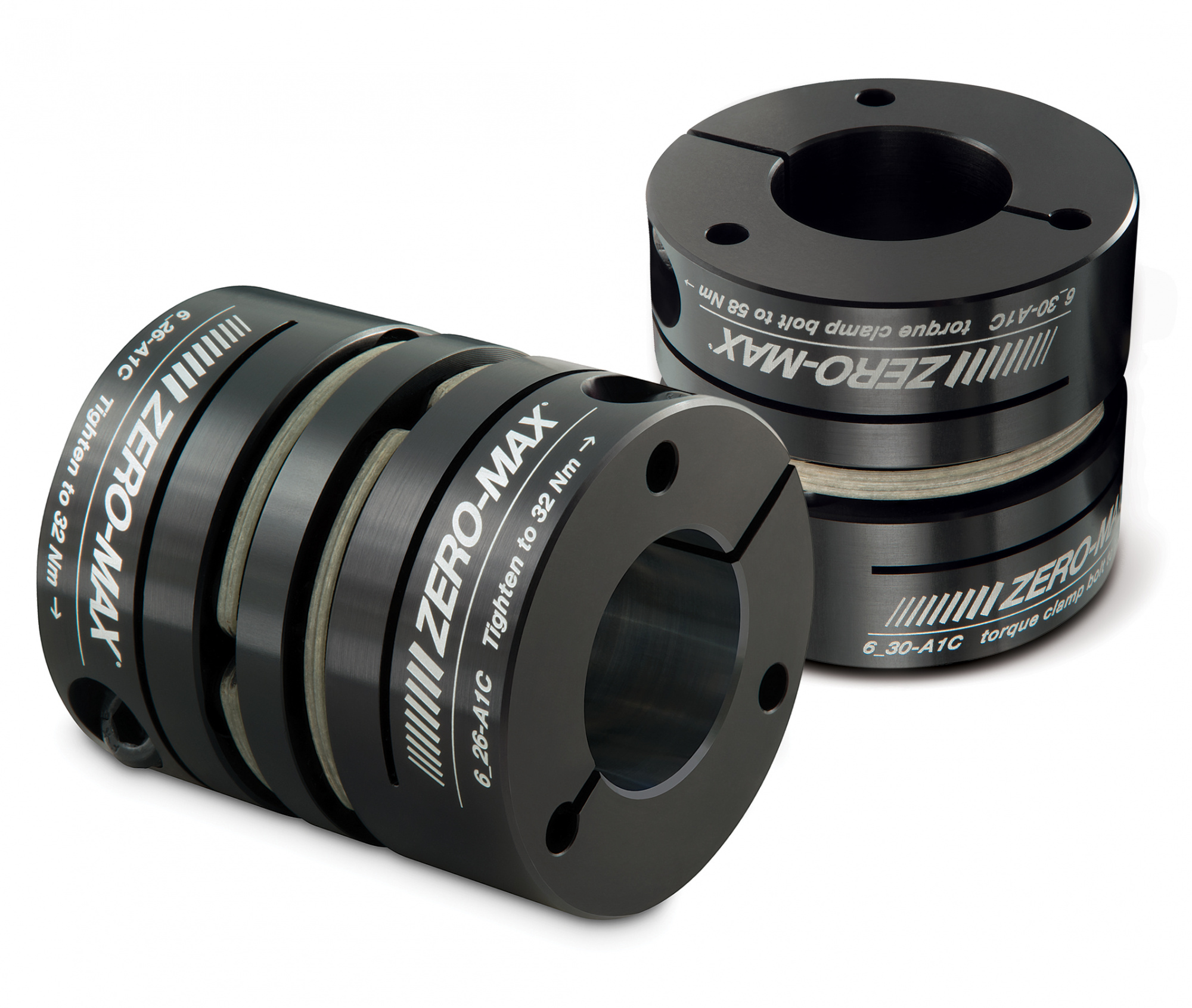 2012
Zero-Max introduces A1C Integrated Aluminum Clamping Hubs for CD® Couplings to allow for even faster turn-around Worldwide.
---

2012
Miki-Pulley USA division is launched at Zero-Max factory to facilitate expansion of parent company product lines in the United States.
---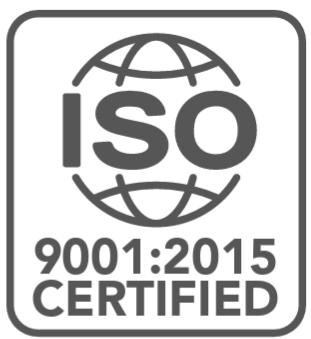 2018
To further our continuous improvement initiative, Zero-Max Inc. receives newest ISO 9001:2015 Certification.
---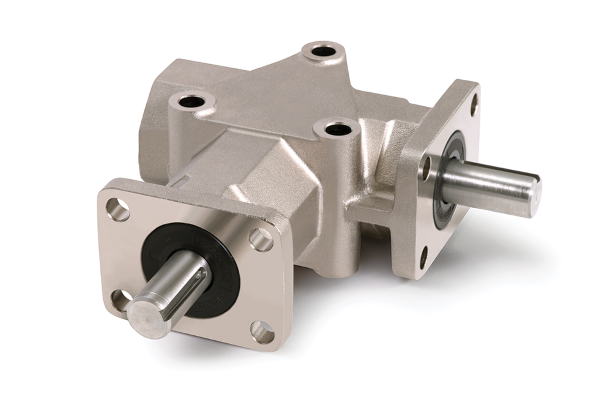 2020
In response to customer demand, Zero-Max releases full line of IP65-Rated Crown Drives for use in wash-down and corrosive environments.
---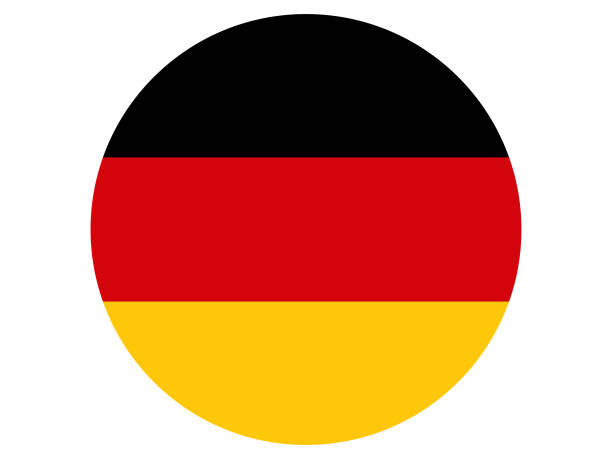 2021
Zero-Max launches division in Germany to increase European presence and service capabilities.
---