Wind Turbine Torque Limiters
Zero-Max's torque limiters protect wind turbines against peak loads, reverse torques, and grid shorts. Shaft-mounted to the generator shaft, our wind turbine torque limiters are factory-set to slip at specific torque settings, ranging from 4,000 to 50,000Nm.
This functionality prevents the transmission of excess torque from the generator to the gearbox in the event of grid fault or disturbance and protects both the generator and the gearbox against premature failure. This allows for low voltage grid ride-through capability and helps wind turbine manufacturers meet strict grid code requirements.
Our torque limiters are engineered to function in unison with our composite disc wind turbine couplings to provide effective protection for all turbine drivetrain components. Together, Zero-Max's wind turbine drivetrain components provide the most reliable performance solution in the wind energy industry.
Contact Zero-Max for high performance wind turbine torque limiters.
Designed to protect both the gearbox and generator from extreme torque and damage
Generator shaft-mounted to avoid resonance concerns and installation difficulties
Proven and tested to 5,600 torque events of 30° or in excess of a 20-year life cycle
Operation occurs internally and requires no adjustments or maintenance
Automatic re-engagement to reset after slip events with no manual intervention
Bi-directional functionality with no limitations
Wide operational temperature range: -40° to 80°C (-40° to 176°F)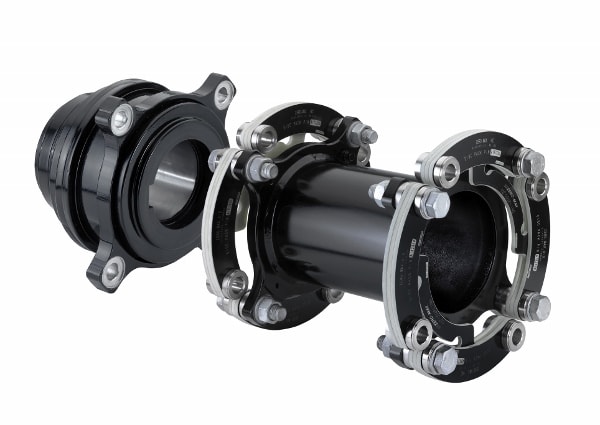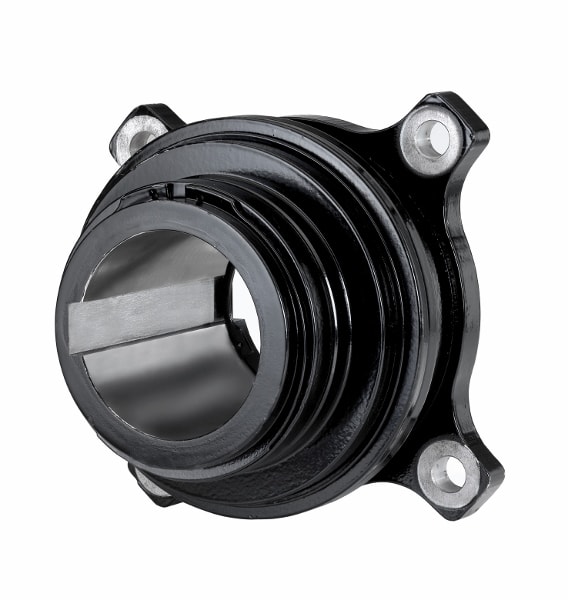 Superior Motion Control Solutions from Zero-Max
Zero-Max is a trusted and approved designer and manufacturer of driveline products for the global wind turbine industry. We understand the special requirements of this unique, dynamic industry, and offer products that are designed and engineered by up-tower professionals to deliver the performance, quality, and reliability wind turbine applications require.