Motion Control Solutions for CNC Machine Tools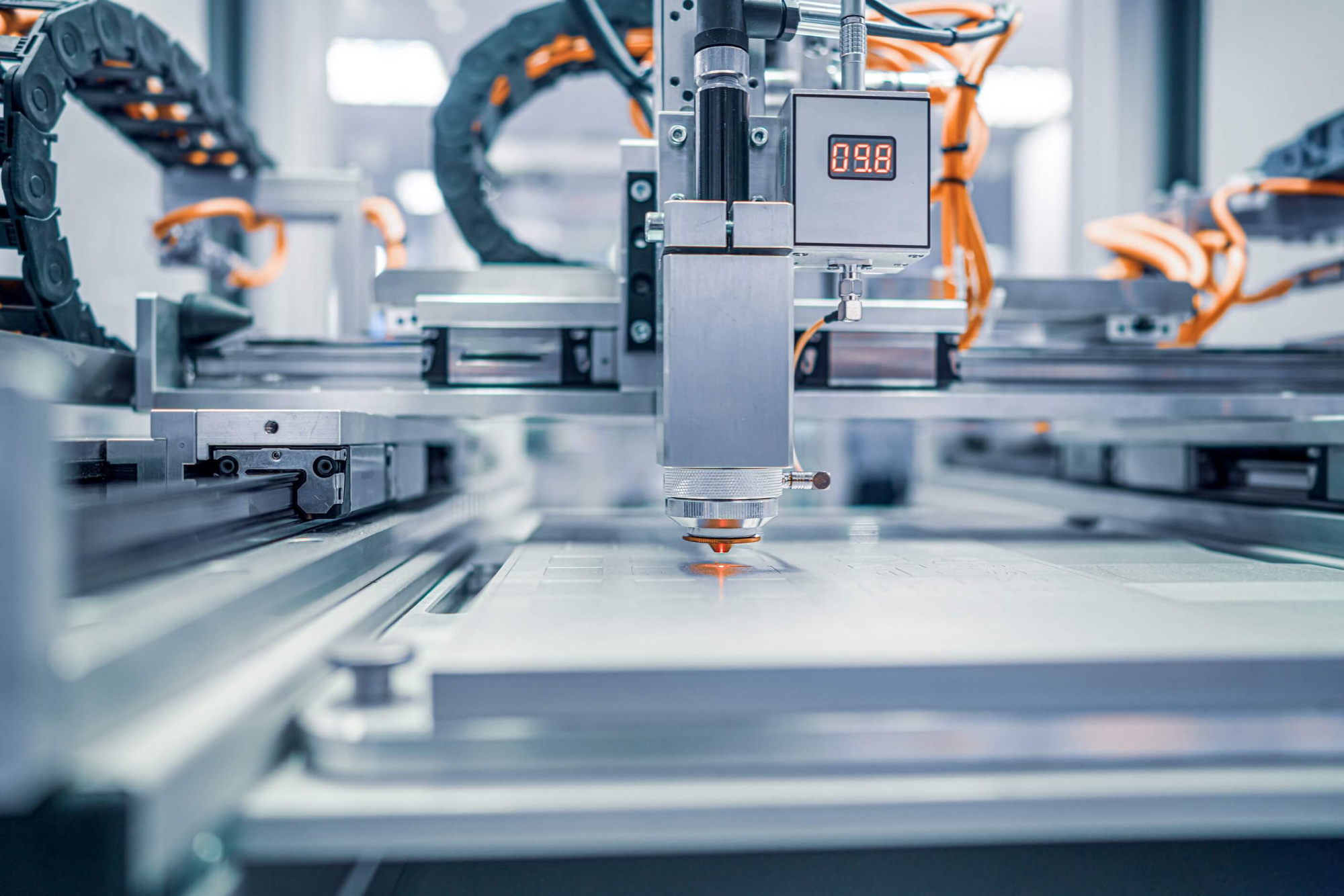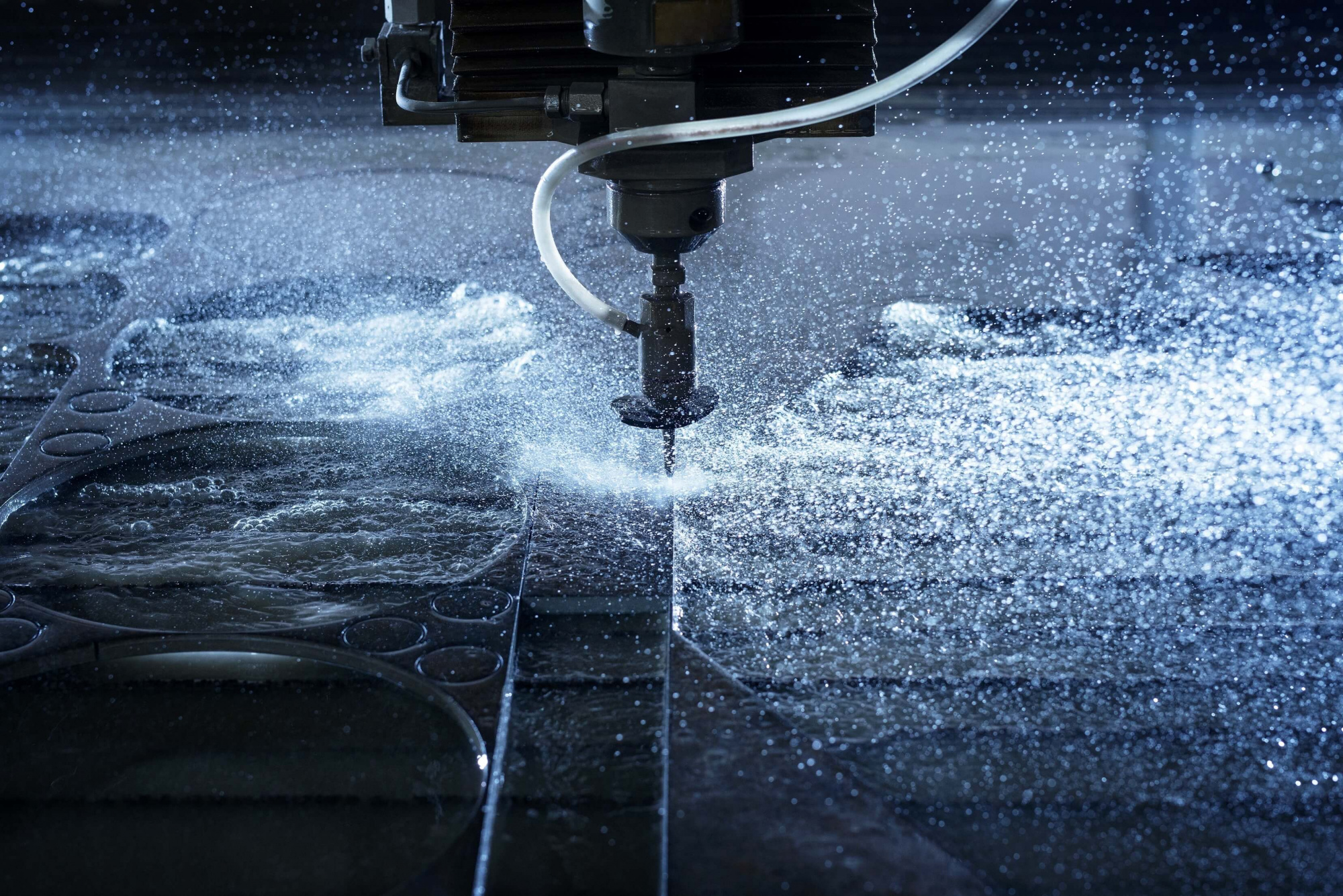 Precision, high-speed operation is essential in today's CNC machine tools. Many of these systems are designed for continuous, unattended operation requiring consistent high-level performance and reliable components.

Zero-Max offers several lines of readily available motion control component solutions for demanding machine tool applications. Our robust, zero-backlash coupling designs are engineered to withstand the demands of 24/7, 365 operation. High misalignment capacity, low reaction loads, and reduced vibration are all benefits our couplings provide for machine tool equipment.  Our coupling solutions provide zero-backlash and high torsional stiffness allowing for more precise movement and positioning, critical for machine tools. Materials options, including aluminum for low weight and inertia, deliver durability while meeting the high-performance demands of servo and spindle motor applications.  
The Preferred Choice for Machine Tools
Our reputation for robust designs and field-proven reliability have made Zero-Max motion control solutions the preferred choice for machine tool OEMs and rebuilders. Our comprehensive product line includes flexible shaft couplings, keyless shaft bushings, right-angle gear boxes, and linear actuators engineered for precision and performance.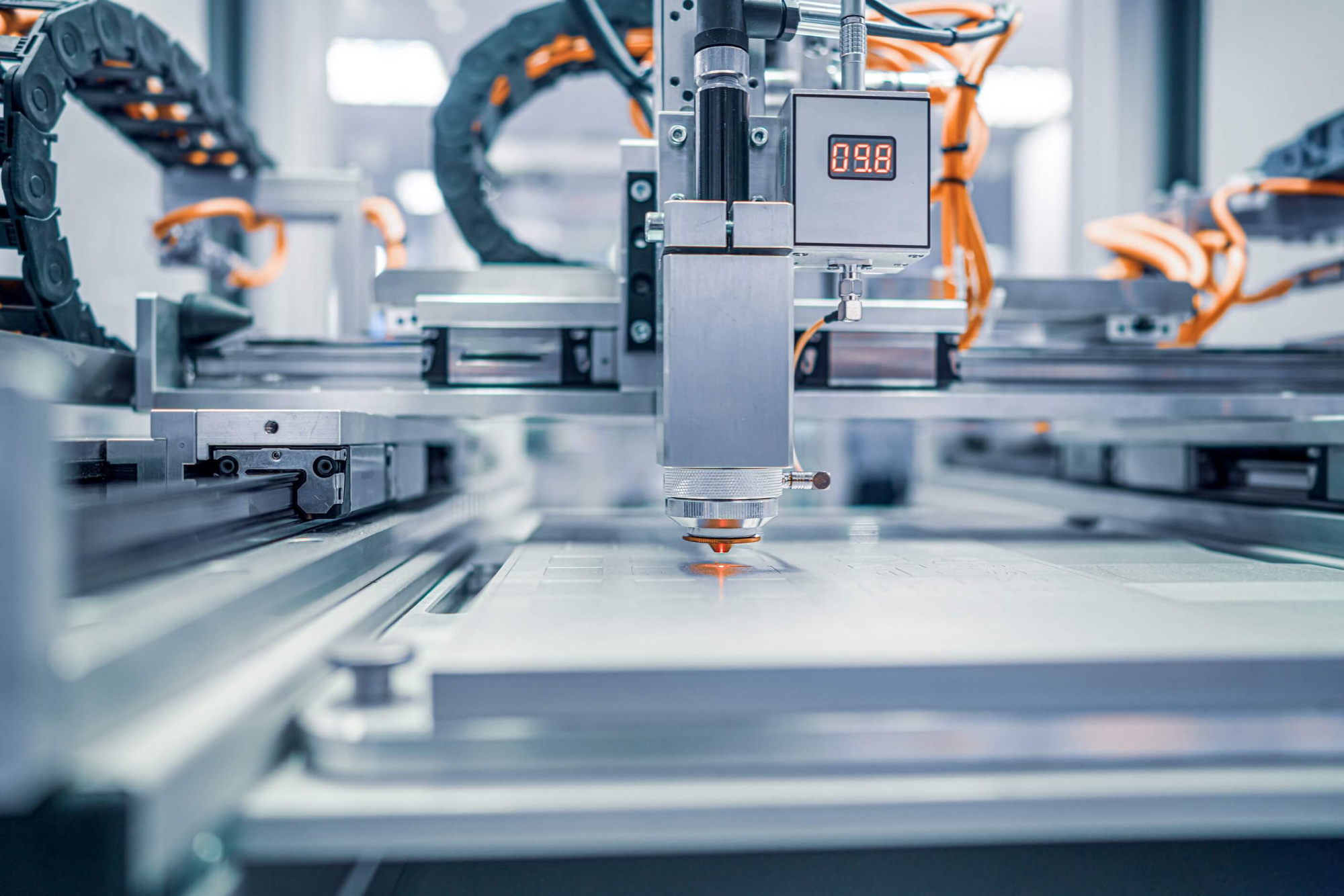 Although there are many options for connecting a servo motor to a ball screw, over and over engineers choose the reliability and high performance of our high precision motion control solutions. With extensive inventory and complete in-house machining capability, we can also provide short lead times on both standard and custom designs.
Maintain High Levels of Precision in Your CNC Machine Tools
Precision is critical in waterjet cutting machines, vertical broaching machines, laser cutting machinery, CNC milling centers, CNC lathes, and other CNC machine tool equipment. We designed our motion control components for versatility, allowing you to solve common misalignment issues and improve performance in various types of machine tool equipment

ServoClass® Couplings: Zero backlash, low inertia, and high torsional stiffness make these Flexible Shaft Couplings ideal for high-speed rotary and linear actuator applications.
CD® Couplings: Designed for the most punishing conditions, our high-performance Composite Disc Couplings help you maximize output while handling large degrees of misalignment to ensure performance and reliability of your equipment.

 

ETP® Keyless Shaft Bushings: Achieve more precise mounting and more efficient motion control with our Keyless Shaft Bushings. The ETP connection is infinitely phase adjustable for machine tool applications requiring ultra-precise rotary timing and linear position, fast and easy mounting, or frequent readjustments.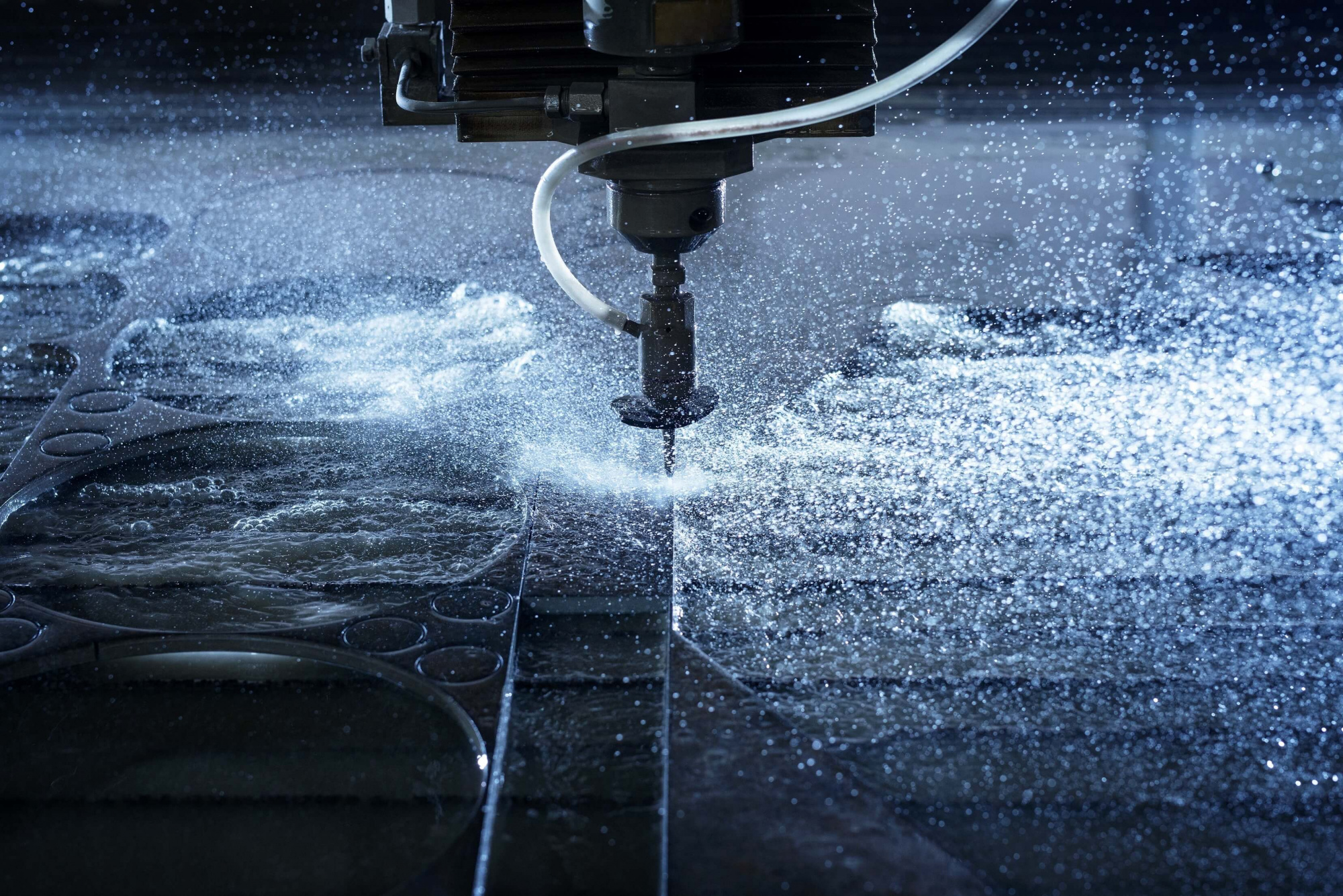 Achieve Better Accuracy in Measurement Equipment
Maintaining high servo system speeds without sacrificing the accuracy of your positioning can be challenging. That is, unless you have the right motion control components installed. Our high precision couplings, linear actuators, and right angle gear drives help resolve vibration, misalignment, and other mechanical issues to improve measurement equipment performance.
Crown Gear Drives: Right Angle Gear Boxes are ideal for changing shaft orientation to 90° from the input direction. Designed for unidirectional or reversing rotary motion or for making fine, smooth, and accurate adjustments.

 

Roh'Lix® Linear Actuators: Convert rotary motion to smooth linear motion for axial loaded applications oriented horizontally or vertically. Our Linear Actuators run dry, do not require lubrication, and feature built-in overload protection for your equipment.
Control-Flex Shaft Couplings: Ideal for accurate measurement in feedback encoders, tachometers, and other measurement devices critical for operation.  Designed to accommodate large amounts of parallel, angular, and axial shaft misalignment, with very low reaction loads on the connected shafts and equipment bearings.
Custom Solutions for Rebuilding Machine Tools
Machine tool rebuilders typically have specialized requirements for upgrading or modernizing older equipment. When a standard solution may not be perfect, choosing Zero-Max modified or custom motion control products for your machine tool rebuild ensures a proper fit, resulting in improved accuracy and efficiency.
Our engineering team offers complete design assistance and can tackle any motion control challenge. Get your customized parts quickly and in any quantity, from just one piece to several thousand. Send us your application requirements, and we will design a high-precision machine tool machine component that meets or exceeds your exact specifications.
For more information on the various machine tool components available, contact us or find your local sales representative.