Dynamometer Couplings & Test Machinery Couplings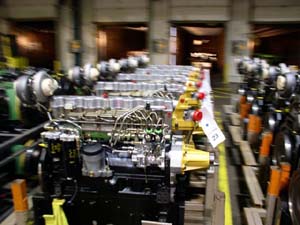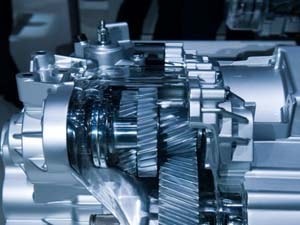 Handling high stress input speeds and output loads is critical to heavy-duty dynamometer and test machinery performance. The coupling must perform perfectly so that performance information generated by the dynamometer and similar test equipment is completely accurate.
Zero-Max couplings provide a full range of coupling designs including custom designed couplings to handle every dynamometer and test machine's coupling requirements. For example, Zero-Max CD® couplings are the ideal choice for consistently accurate output testing in heavy-duty dynamometers because they provide the ideal combination of high dynamic load capacity and high torsional stiffness to ensure reliable system operation. They are a better alternative than overly cumbersome steel disc couplings, because they can be designed to fit in a much smaller envelope.
These and many other benefits are designed into the complete line Zero-Max couplings. To help you in the designing process, consider these Zero-Max options:
CD couplings – high angular misalignment with high speed performance. Zero-Max excels at special designs of spacer couplings to meet the needs of demanding applications.
Schmidt couplings – high torque precise couplings for parallel offset shafts.
Torq Tenders – couplings built with machine component safety in mind.
ETP – high speed keyless shaft locking bushings with very low TIR (total indicated run-out)
For more information on dynamometer and test machinery, contact us or click here to find your local sales representative.