Forestry Equipment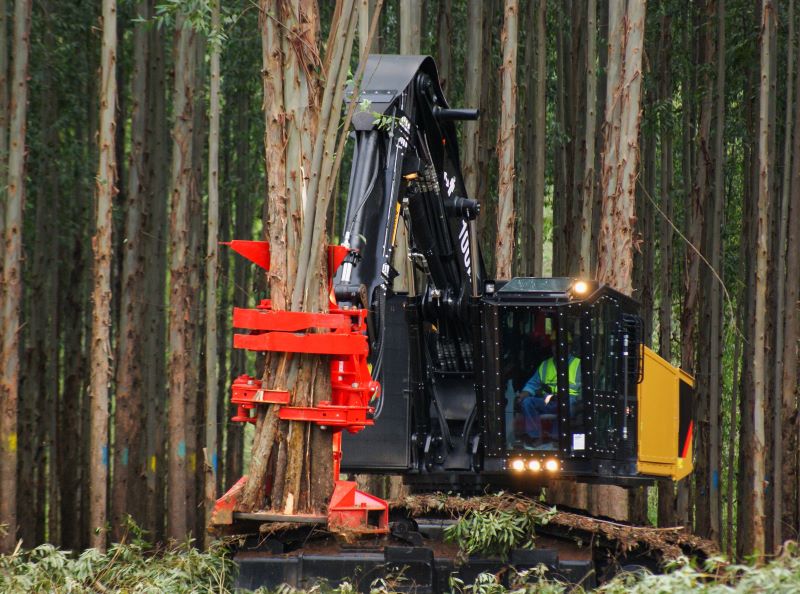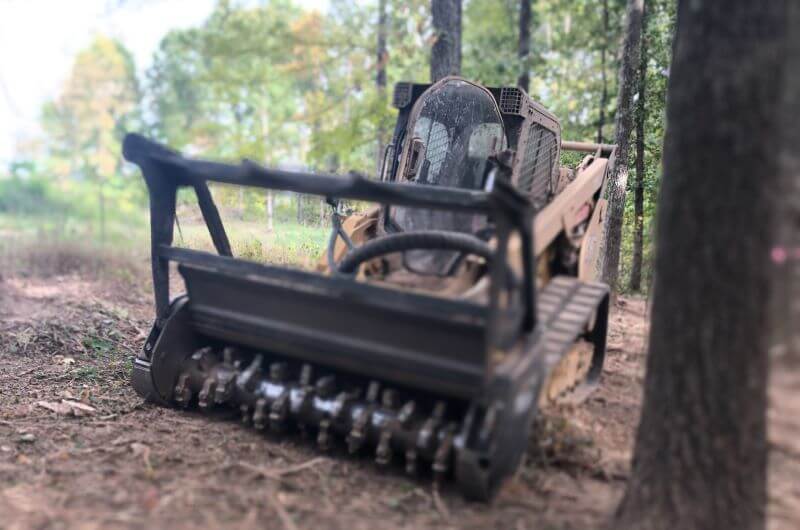 Rugged. Reliable. Robust. These words often come to mind when Forestry Equipment OEMs are searching for mechanical components. Machines used for tree clearing, vegetation management, timber processing, and other forestry operations are subjected to some of the most challenging environments. In applications ranging from felling trees to clearing heavy brush to hauling heavy loads for long periods, the mechanical demands, paired with a rugged environment, place substantial strain on the hydraulic motors, pumps, and other components used on forestry equipment.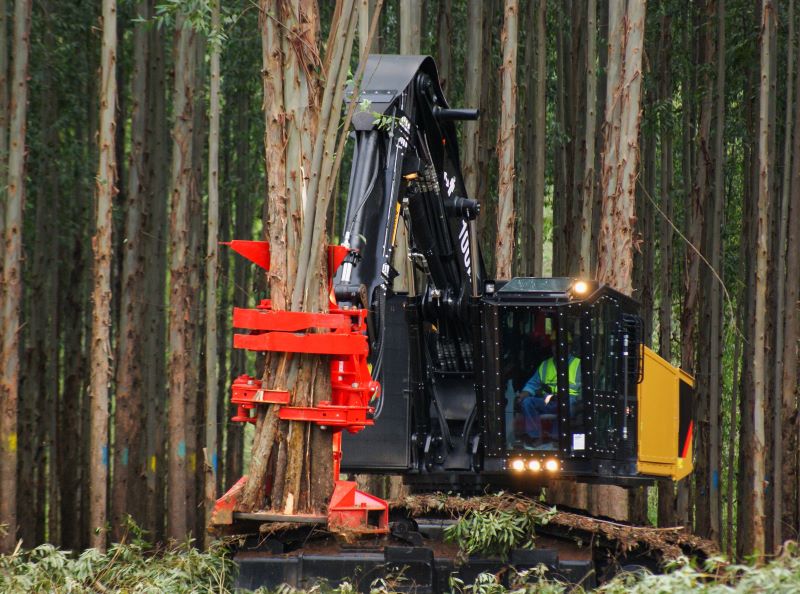 When these hydraulic motors and pumps are overloaded they can fail, and for every minute your forestry equipment is down, you lose money. In-field repairs can also be challenging and costly, especially in remote, densely forested areas under every weather condition imaginable. Preventing these issues means not only using the highest quality components in your forestry machinery, but ensuring your systems are protected from external loads.
Prevent Breakdowns by Extending the Motor and Pump Life of Your Timber Processing Equipment
Zero-Max
Overhung Load Adapters (OHLAs)
prevent breakdowns and system failures in forestry equipment by providing radial and axial load support for the machinery's hydraulic motors and pumps. Our OHLAs are proven to isolate external loads from motors and pumps, helping you extend the life of your forestry equipment.  OHLAs are field-proven over decades for use on belt drives, chain drives, radiator fans, blowers, PTO attachments, u-joint/cardan shafts, and more.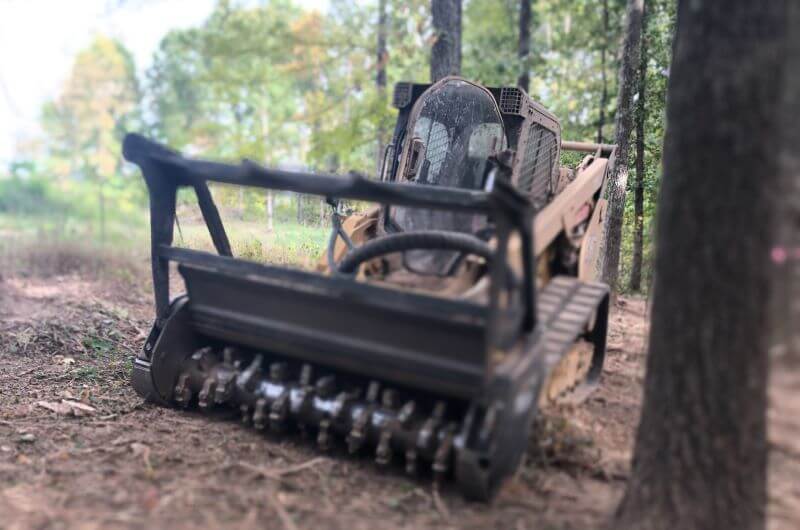 OHLAs also seal out dirt, water, debris, and contaminants from the harsh forestry environment. The OHLAs provide a contamination barrier to protect your expensive and critical hydraulic systems, keeping them running and extending their lifetime.  Additionally, OHLAs for forestry equipment are compact, easy to install, and provide a solid, permanent mounting surface for your motors and pumps.
Versatile Designs and Standard SAE Mount Options
Designed for versatility, Zero-Max OHLAs are compatible with various types of forestry equipment. We manufacture our OHLAs with industry-standard SAE mountings (A, B, C, D, E, and F), non-SAE mount options, custom configurations, and with shaft sizes up to 3-1/2 inches standard to assure compatibility with your forestry machinery.  OHLAs provide both face- and foot-mounting features for easy installation.
Example applications for Overhung Load Adaptors in the forestry industry include:
Mulchers
Chippers
Grinders
Shredders
Trimmers

Vegetation Management
Feller Bunchers
Land Clearing
Harvesters
More…

 

Modification and Customization Capabilities
Applications and Equipment are unique.  Sometimes a standard OHLA fits the need and other times modifications are necessary.  Whether it be just a few design tweaks to make a part compatible with your tree clearing equipment, or a completely
customized solution
is needed to deliver the best performance, Zero-Max has you covered. We have the application expertise and design tools needed to evaluate your specific application. 
With an extensive inventory and complete in-house machining capabilities, we offer short lead-times on both standard and custom solutions for industrial forestry equipment. Our engineers can work from your specifications and design a
custom overhung load adaptor
for your forestry equipment regardless of the quantity needed. Request a single piece or several hundred to meet your needs.
Engineering Support
In-house engineering ensures you have the support you need before, during, and after your installation of a standard or customized OHLA solution. Our team carries in-depth knowledge of the forestry industry and understands what it takes to design and build application-based solutions for the harsh environments seen in forestry operations.
High-Performance Components for Forestry Equipment
Zero-Max manufactures standard, modified, and custom components for heavy-duty forestry equipment. Designed and engineered to last, our high-performance components deliver the perfect combination of durability and performance.  Our in-stock standard Overhung Load Adaptors are available for immediate shipment.
Contact
us for more information on custom and modified OHLAs.